Latest News
Groph of the Week - February 25, 2018
A new Groph of the Week has been added today.
Congratulations to Chessintra Kilrae ,owned by House Kilrae (lokabrenna), for being the Dark Dame!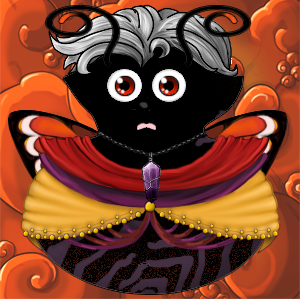 This beauteous Butterfly is a force to be reckoned with. Strength; intelligence; she has it all! Not yet a year old and already Chessintra Kilrae has caught the Gropherazzi's eyes and hearts. What will be left of us when she's through?